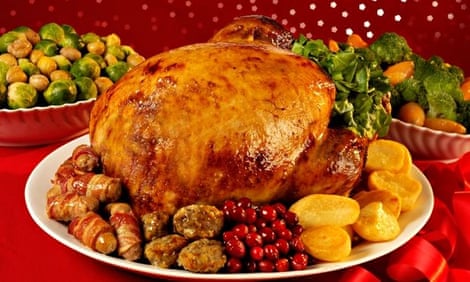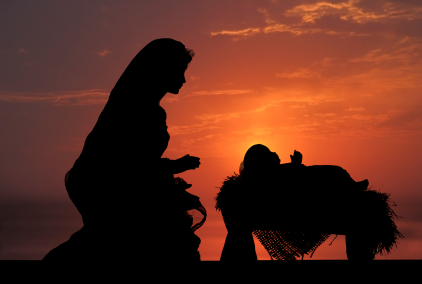 MERRY CHRISTMAS! HAPPY FESTIVUS! HAPPY KWANZAA! HAPPY WINTER SOLSTICE! Phew! I think I got most of it. I know. I know. I missed HANNUKAH. My bad. In any case, TIS THE SEASON to celebrate something. Me? Grateful to have seen another year and to have put out two books. Two more coming in 2016! I am a busy girl!
Playing any Christmas music while you cook, shop or chill? I love the classiics. Nat King Cole, Johnny Mathis, Andy Williams, Sinatra, Ella., Streisand. For some reason my fav Xmas album this year is
STARBRIGHT
by
Vanessa Williams.
I'd forgotten that this woman can sing. The arrangements on that Xmas album are absolutely gorgeous. No wonder she won the Talent portion of the Miss America pageant that year. (I think). LOL.
Anyhoo, I thought I'd post some pictures of the season. A mix of what people live for at this time of year. Hope I hit the major ones. And again, do have a merry something!