The Isley Brothers
A group from Cincinatti, OH. Been active since 1954 and still going strong. The group consisted of Ron, Ernie, Vernon, Rudolph, Marvin, O'Kelly and Chris Jasper. They were brothers, cousins and related by marriage but they all were and are family. Three have passed away. Ron was the breakout star and now at the age of 75, along with Ernie is still making hits. I always thought Ernie Isley was the BEST, underrated guitarist in the business. Their music catalogue is too vast to name. But my favs are
Harvest for the World
and their remake of
Summer Breeze.
Ernie's guitar is golden on those cuts.
Oh my. Peep that fur and those boots. A playa never dies.
The Gap Band
Hailing from Tulsa, OK (hence the cowboy hats and cowbells in their music) These brothers (Charlie, Ronnie and Robert) from the Greenwood district of Tulsa tore up the charts in the 70s and 80s.
Party Train
being a big hit. Robert is gone but Charlie is the breakout star in this group. After battling drug addiction, his life has been on track for years and "Uncle Charlie" can put on a show to shame the youngsters and the Devil. At 63, his curtain call time is usually 3 a. m. You can't be a wuss and keep up with Chollie.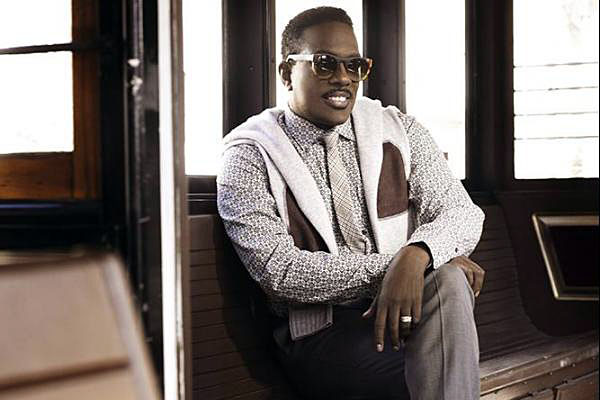 Smooth Charlie