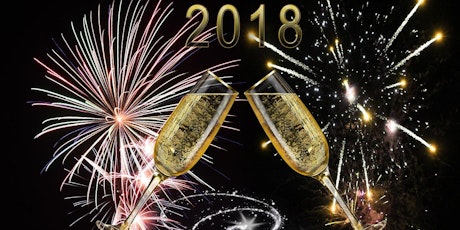 Thank you, and glad tidings, to all who have visited this mishegas of a blog this year. I'll continue to post this coming year about my WIPs and new releases, snapshots on Black life in the USA and the continuing nonsense rampant in the romance industry that passes for "progress."
Now, onto the topic of this post - WATCH NIGHT.
WATCH NIGHT is a practice that many Black Christian churches hold at night of every December 31st. It is supposed to be the congregation waiting on the Lord to help them bless the new year but that is only HALF the meaning. The rest of the story (asder is staggeringly different than the simple service observed by the faithful. Plus, it is cultural and NOT religious by any stretch of the imagination. Read the true, whole explanation of WATCH NIGHT below.
http://www.phillytrib.com/commentary/coard-the-real-watch-night-is-cultural-not-religious/article_e6af3d0e-06da-59b6-93f2-c21b92556586.html
So friends. Do have a wonderful evening. Be safe. Don't drive drunk or buzzed. Live to greet January 1st, 2018 in one, healthy piece.
HAPPY NEW YEAR!